Our wonderful chap, Ertan, is turning 25 again! the ugly duck is becoming a swan!!! I've added some gift options below. Cast your vote asap! If you have any other suggestions, download this extention of Shopinian or just simply open an account. You can also make your own short list. We can go for a final list by selecting from the alternative lists as well! Thanks all! Do not forget, this will be another surprise for him.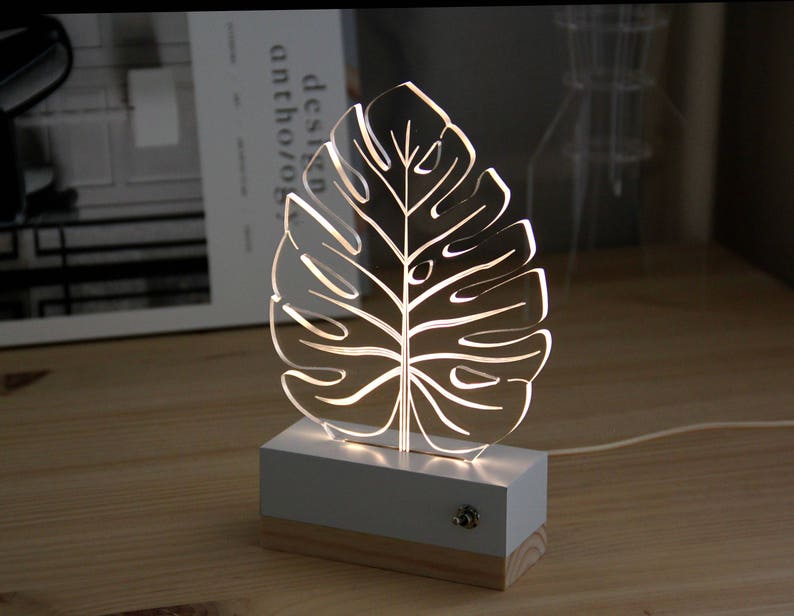 Leaf tropical monstera//nightlight..
€ 70
Ocean Plastic - Seaweed
0
Matin Table Lamp 300 Bright red sh..
0