We have moved into our place almost 3 years ago but still we have some of our walls empty and also we can do a better job decorating the place and making it a bit warmer and home-like rather than a hotel :)
Check out Inspiration 367 by Jings..
I love the colours here, and also the fact that it is a big painting for the price!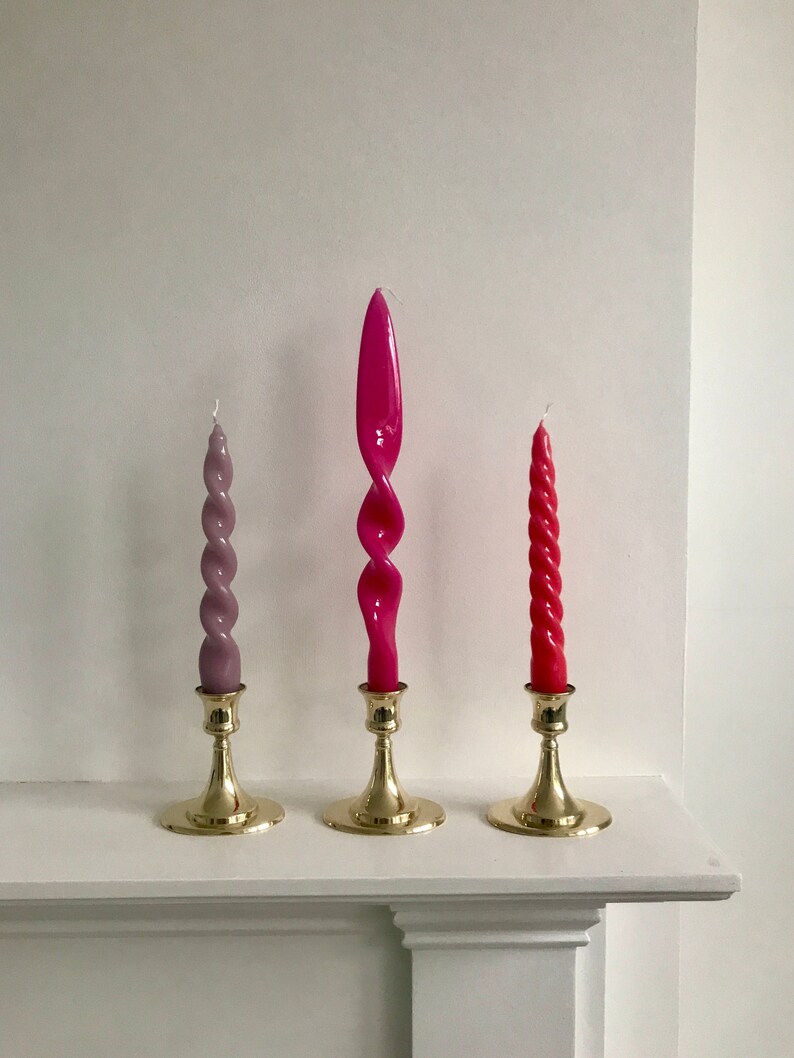 Brass Oval Candlestick holder // G..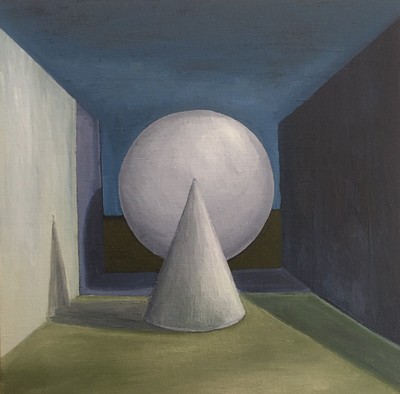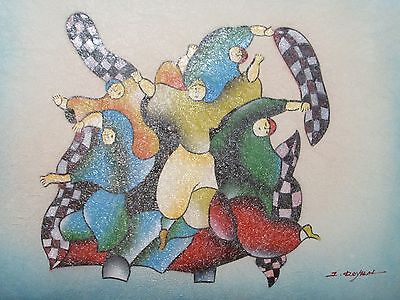 abstract colourful men large oil p..